After learning a lot on DJI BBS http://bbs.dji.com, english version forum http://forum.dji.com.
Here my checklist for my flight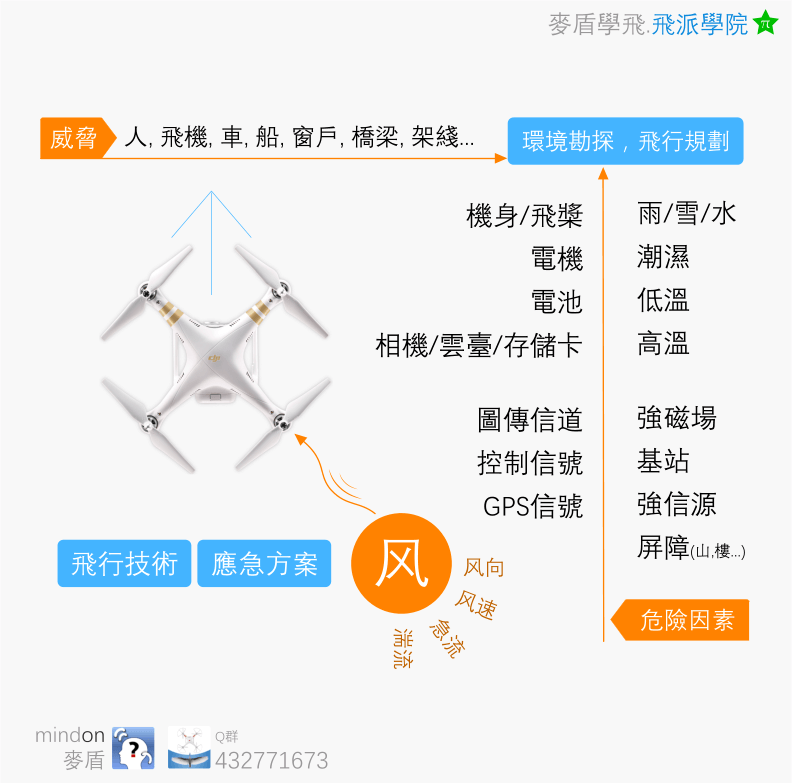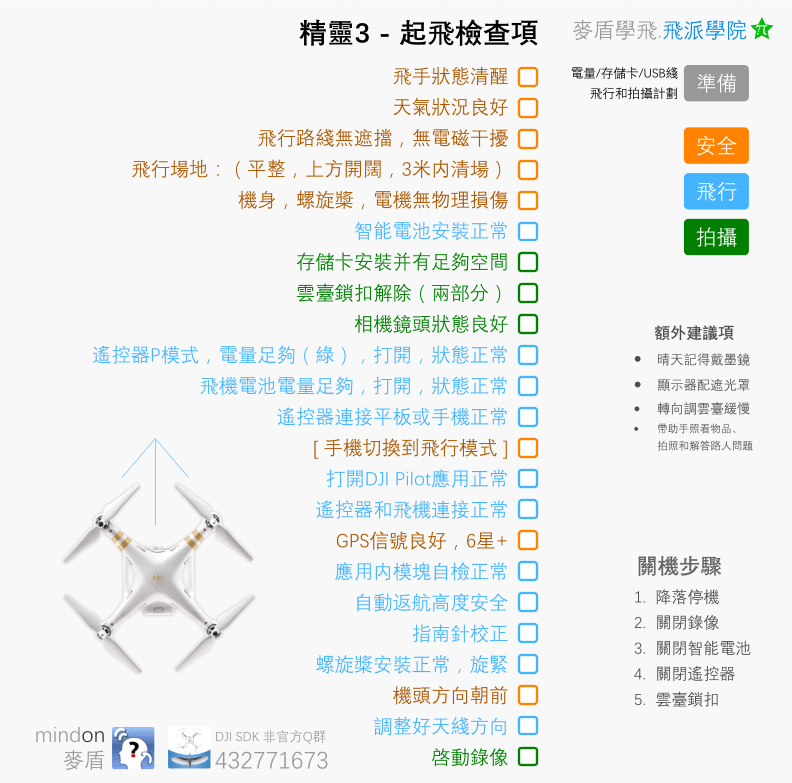 Finaly, two weeks after unbox the amazing flying robots - the DJI Phantom 3 Professional, my drone is ready for its first flight.
Aby is taking photo around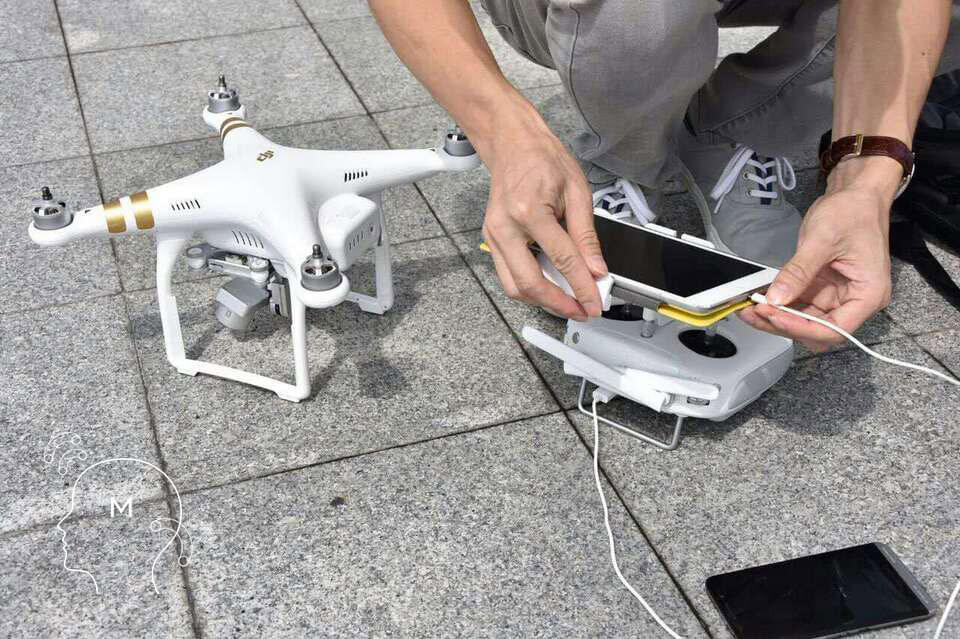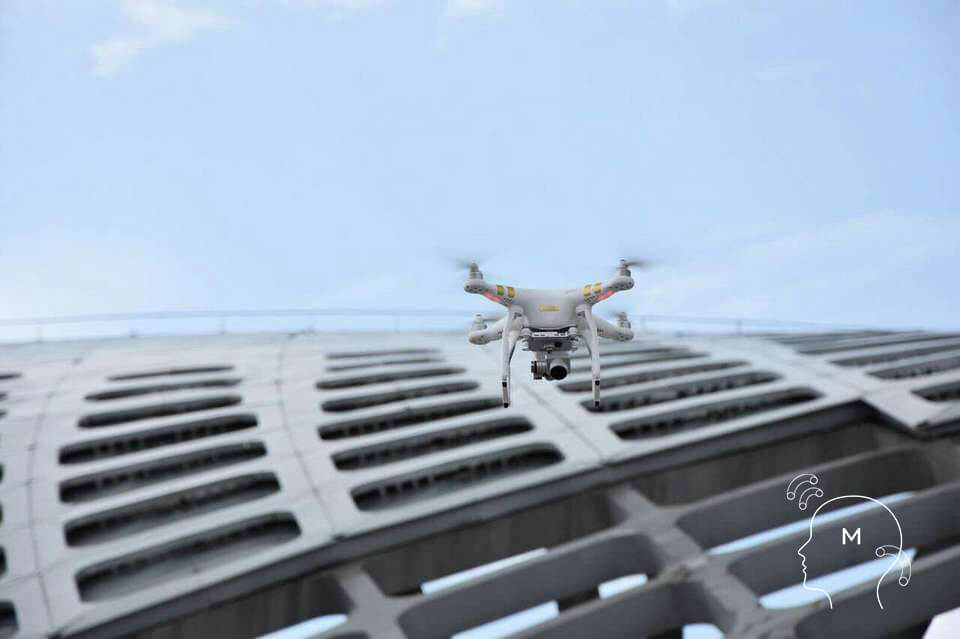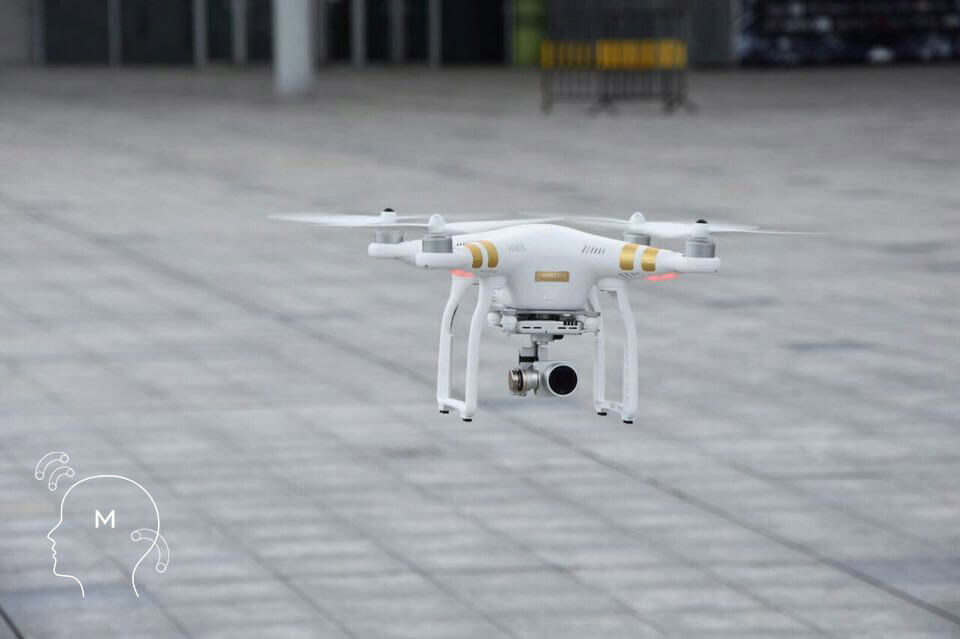 Ground video record by Blackberry Z30 mobile phone, my very first piece of work produced using Final Cut Pro X!
Here's some screen captures from the 4K video taken by the phantom aircraft.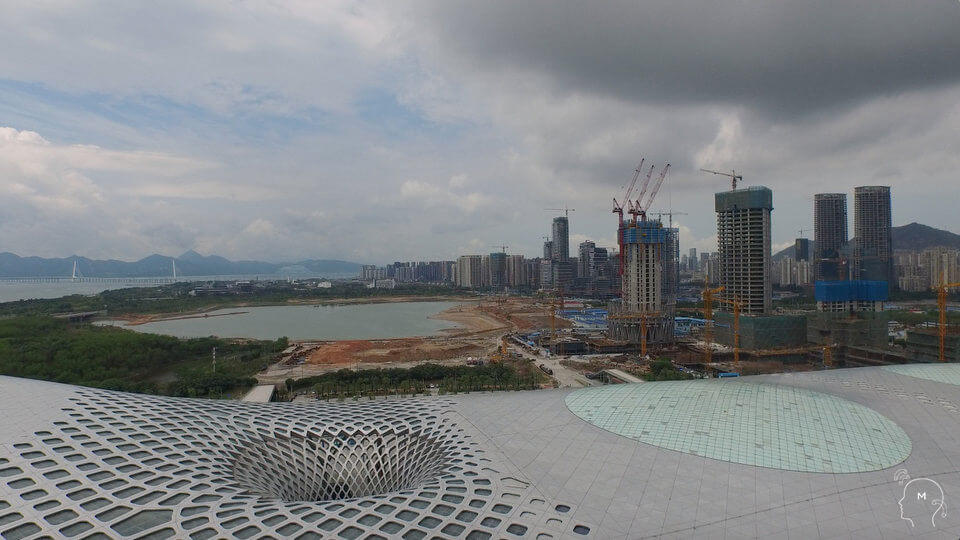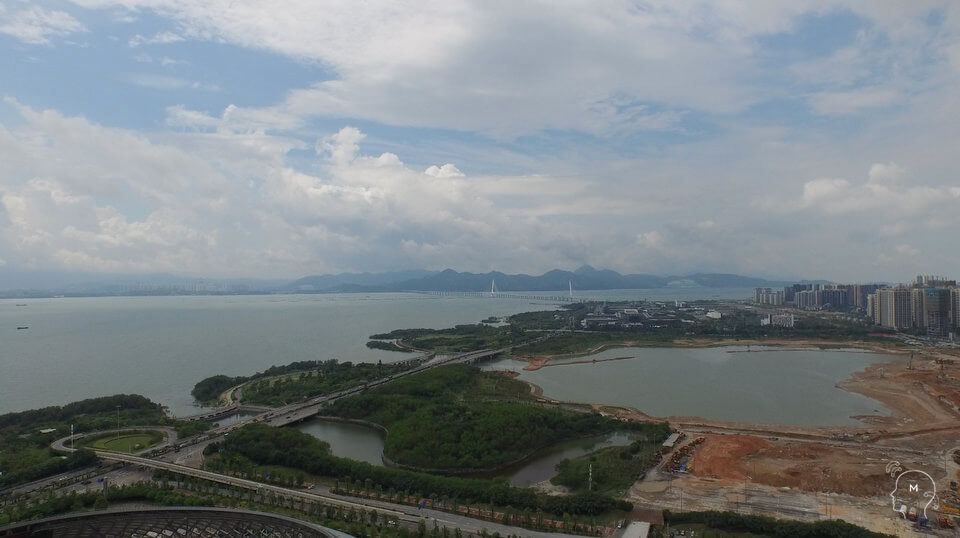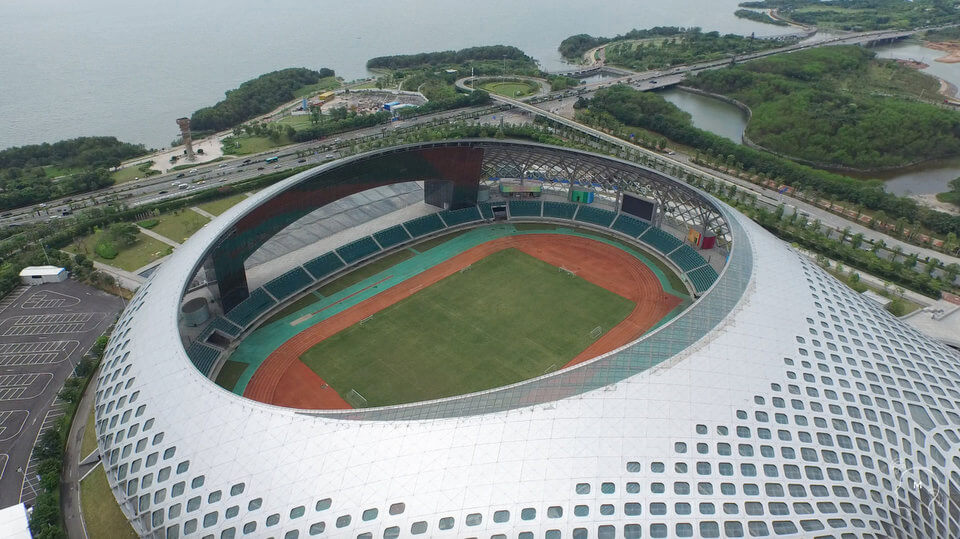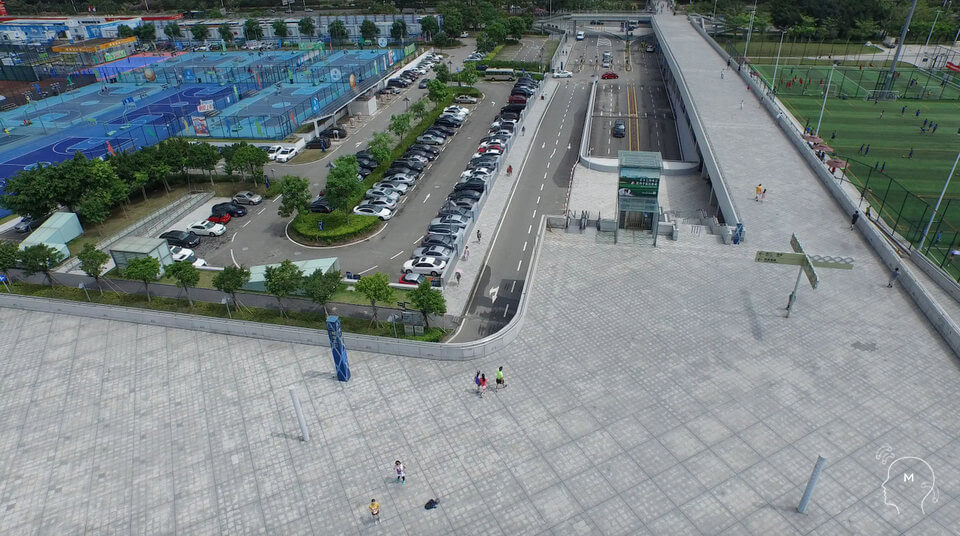 My very first drone video, capture with my very first drone - the Phantom 3 Professional - LOVE IT!
Thanks, DJI! What an AMAZING drone!
(Music: Enya, a day without rain)
Thank you, my dear Aby, how lucky being with you :-)