The Code: A mysterious code underpins the world. But what does it mean and what can we learn from it? Marcus du Sautoy takes us on an odyssey to uncover the code and reveal its meaning.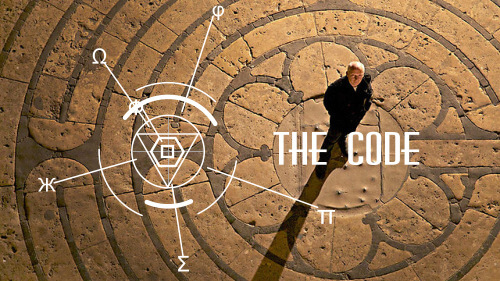 Numbers
1/3 Marcus du Sautoy reveals how significant numbers apear throughout the natural world.
Shapes
2/3 Marcus du Sautoy uncovers the patterns that explain the shape of the world around us.
Prediction
3/3 Marcus du Sautoy discovers what the code can say about our future.