The game Ingress is spreading around the world.
Ingress Portals helps us to find local portals around us.
It helps a lot especially for newbies of Ingress to find an zero level portal.
The idea to develop such an extension for Ingress comes from another extension "Ingress: HK Portal List" – developed by Shawtim. Someone in a QQ group wanted to change it to apply to Shenzhen area.
I made some improvement in this totally re-design and develop extension.
Simpler UI and faster start-speed;

Area select from an embedded Google Map;

Easy view for Level, Energy, Links and Mods;

Cache same query in 5 minutes;

Locate portals with an embedded Google Map;

Help to find zero level portals;

Show all portals in a single large Google Map;

Usage leading page.
When you click the extension icon:
if (NOT in ingress.com) then

    return showing about and usage message.

end if

if (Cached) then

    return get cache data and show results

end if

Show querying spin.

Submit query.

if (No Auth) then

    return Show no auth message

end if

if (Failed) then

    return Show failed message

end if


Cache result

Show result through template


:: JS template engine in a sandbox iframe;

:: Google Map shows in a sandbox iframe;

:: Using postMessage communicate between the sandbox iframe and the extension.

The extension spread from a Chinese Ingress QQ group, then to a community in Google+.
First 2 days, 186 installation. and yesterday the installation reached 865, 143 G+ and 10 reviews in Chrome Web Store.
It's amazing that someone outside there likes your app and appreciates your work.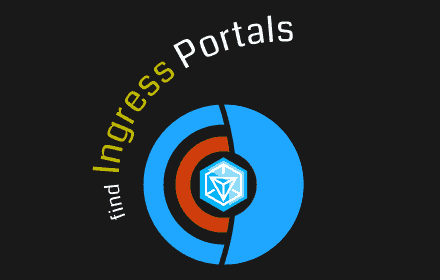 The Chrome Extension: Ingress Portals
Ingress;Chrome Extesion;QQ;Google Map