I bought Nexus 7 from a online shop on taobao at July. It was got from Google Play from US.
An android device with hardware: NFC, GPS, Camera, Motion detect, … latest app from Google, that is what I want.
I got my Nexus 7 before August. I love it before and when I touch it. It looks great, runs fast & smooth.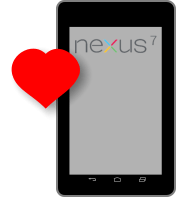 And I still love it now, even it will be ill sometimes.
It doesn't work well sometimes, and could be fixed by switching it to sleep mode and wake it back immediately.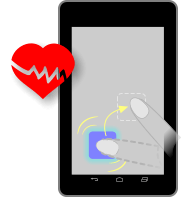 Cannot see and run Google Play Books outside US.
I did not activate the device with an US VPN, that made these Books & Magazine disabled from Nexus 7. It make me very upset. But I don't want to root it any way.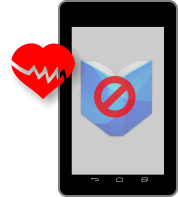 Flicker when wifi signal is poor
At first, I thought it was from the auto-adjust of the lightness. But Google result tells me, the poor wifi makes it happen.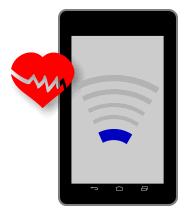 When its power is zero, the charging does not help the device start. Maybe there's some problem to charge the battery, 10 minutes charge does not help. Nexus 7 cannot start sometimes in low power.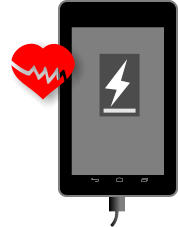 Fail to start when poor power, even charging
Maybe battery charge is failed, After the Nexus 7 ( It's hard to make it sometimes ), the screen turns into scratch lines …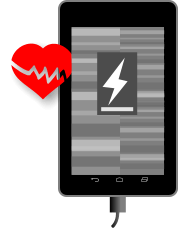 Today, problem 4. and 5. found. and another issue is 8 hours charging (USB then Plug) only reaches to 65%… :-(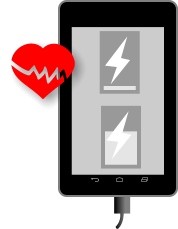 It seems the screen working fine when the battery with 10%+ power.
Even with these problems, It's still an amazing android device for me.
Maybe WP8 tablet could be better, or Kindle Fire 2 may be better. But the Nexus 7 is still a device worth to own.